Thanks for downloading the Currency Converter Tool. Please click on below button to start downloading.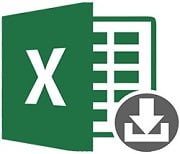 Below are the trending posts related to Automated Tools, Trackers and Dashboard. You can download all the files and ready to use tools free of cost!

Please send an email to info@thedatalabs.org for any feedback, queries and Freelancing Projects on Automation, Dashboard & Report. Thanks!